Toxophilia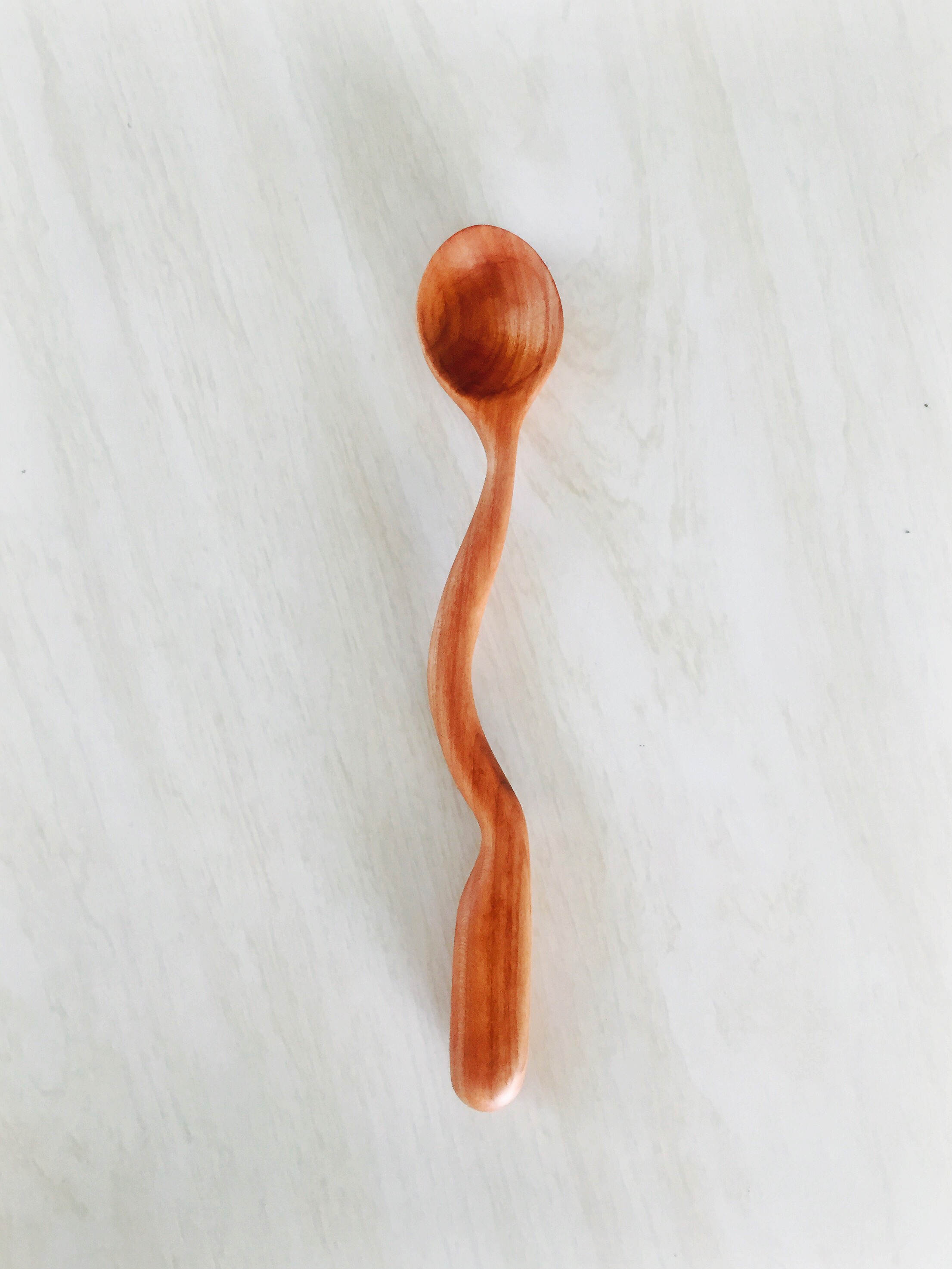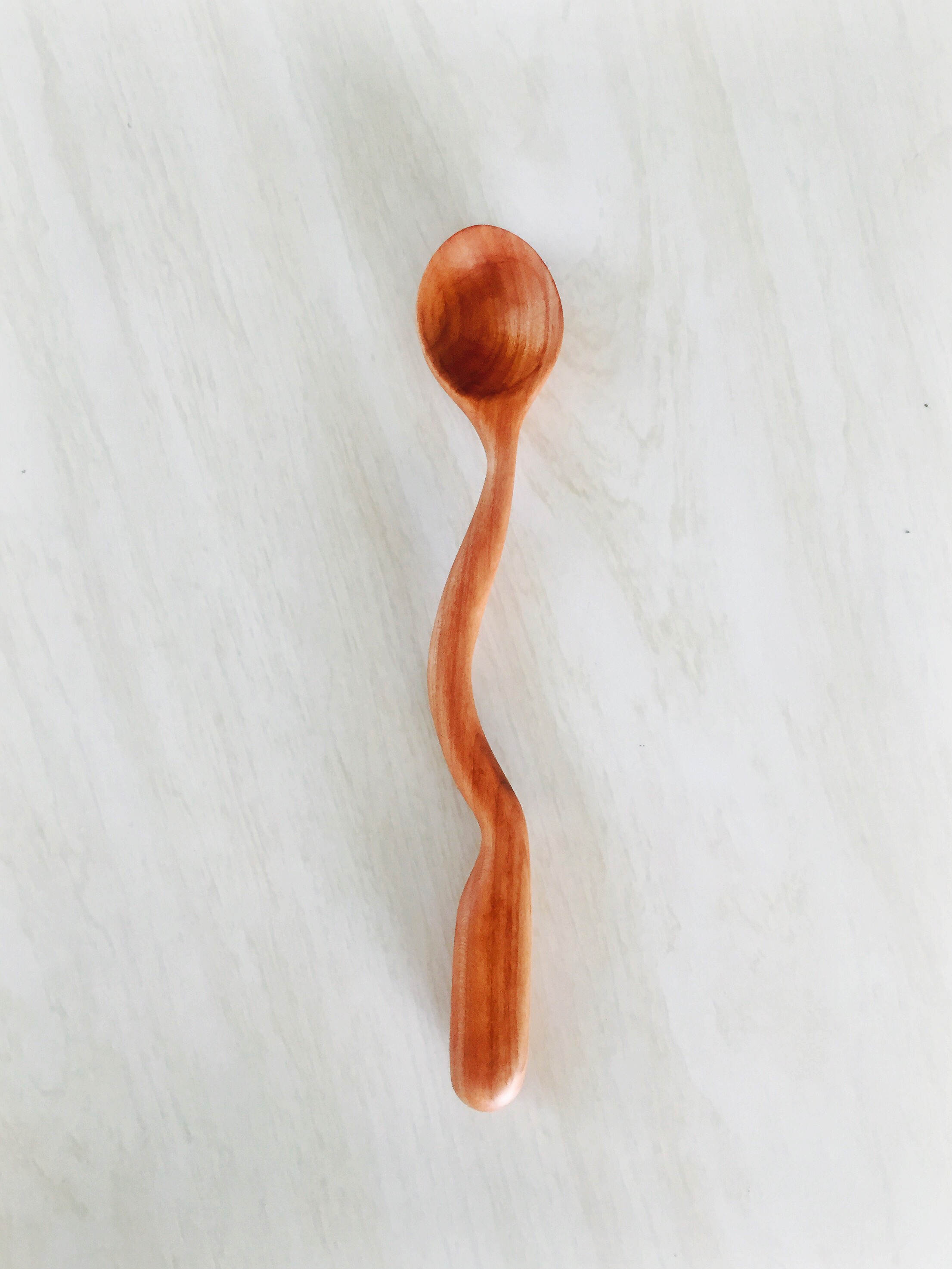 Toxophilia
Hand carved, wooden spoon, crafted from maple wood and turned into functional kitchen art.
Toxophilia- A bowman's best friend...
It has a strong handle with a curved body making for a unique addition to any kitchen.
Maple wood spoon with strong curvature and prominent grain lines.

Hand carved and one-of-a-kind.

Measure approximately 9 inches long from end to end with a bowl width of 1 1/2 inches.

Surface is sanded smooth and finished with a beeswax, coconut oil, and walnut oil wood conditioner
*Sustainable made and hand crafted in the USA.