Torched Oak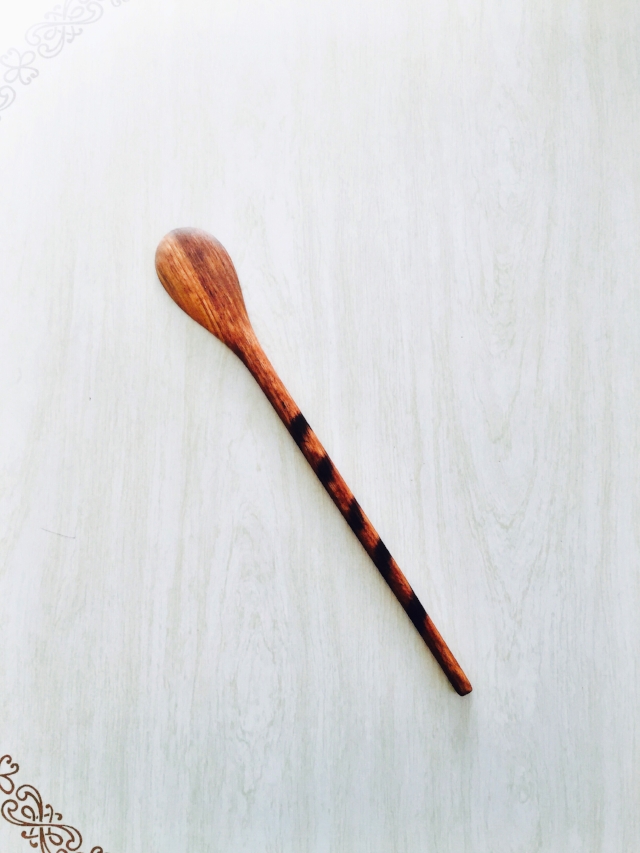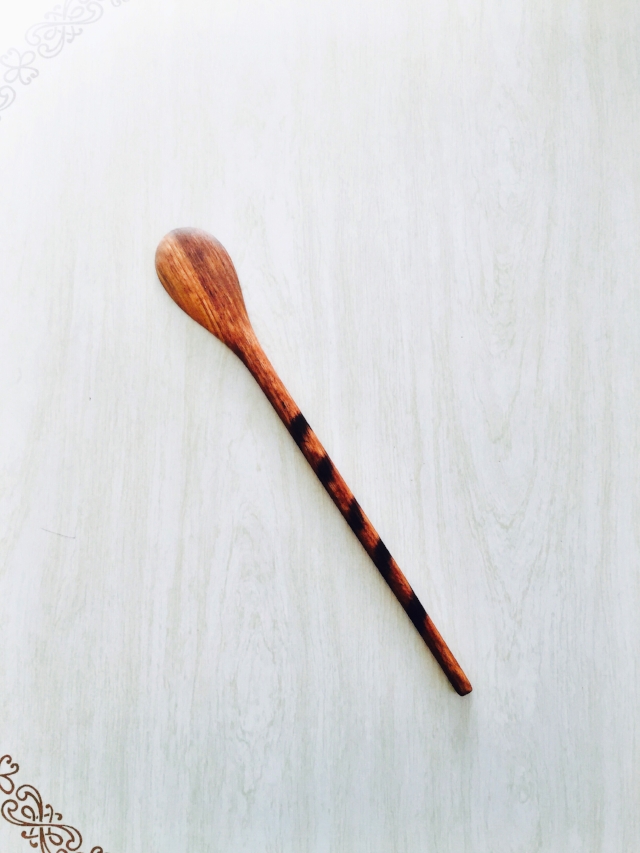 sold out
Torched Oak
Salvaged oak, wooden mixing spoon with torch-fired handle.
Salvaged oak wooden mixing spoon with strong grain lines and torch fired detailing on the hand.
Salvaged from a scrap pile in Deerfield Beach, Florida and restored for use.

Measure approximately 16 inches long from end to end with a bowl width of 2 1/8 inches.

Surface has been refined and sanded smooth with additional finishing touches on the handle which has been torch-fired in recognition of the fire fighters tirelessly frighting the wildfires burning throughout California.
*50% of the proceed of this spoon will benefit the International Association of Fire Fighters in contribution to their exceptional service to those threatened by wildfire and in harm's way.