Salad Tongs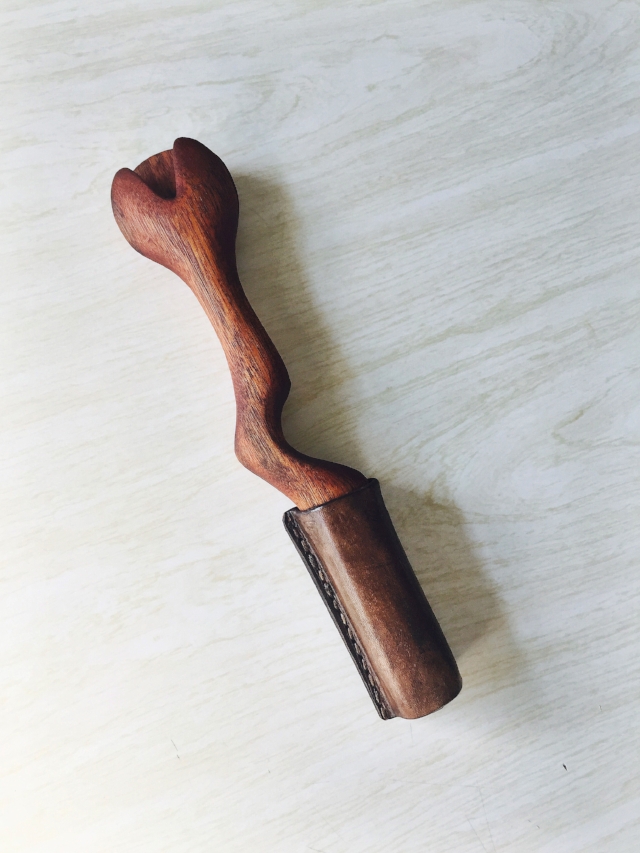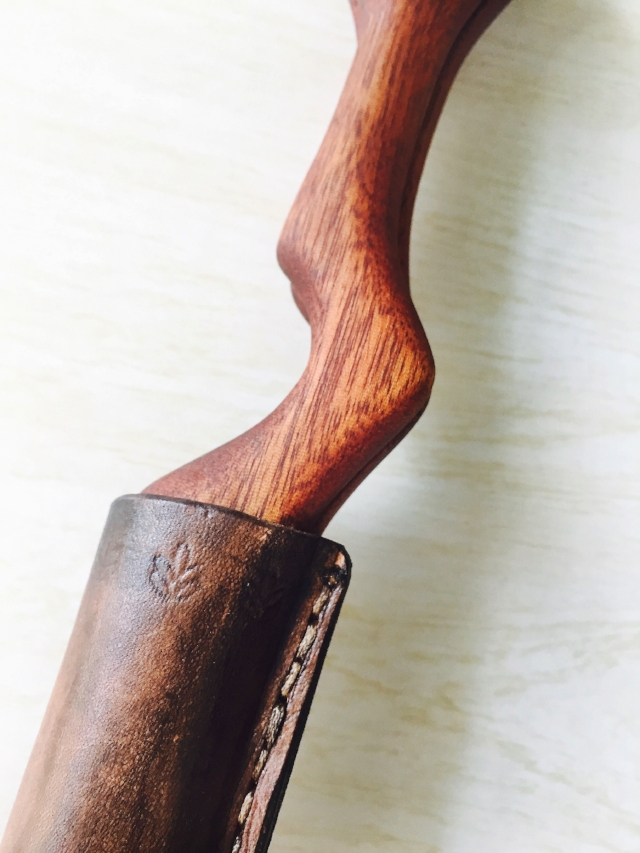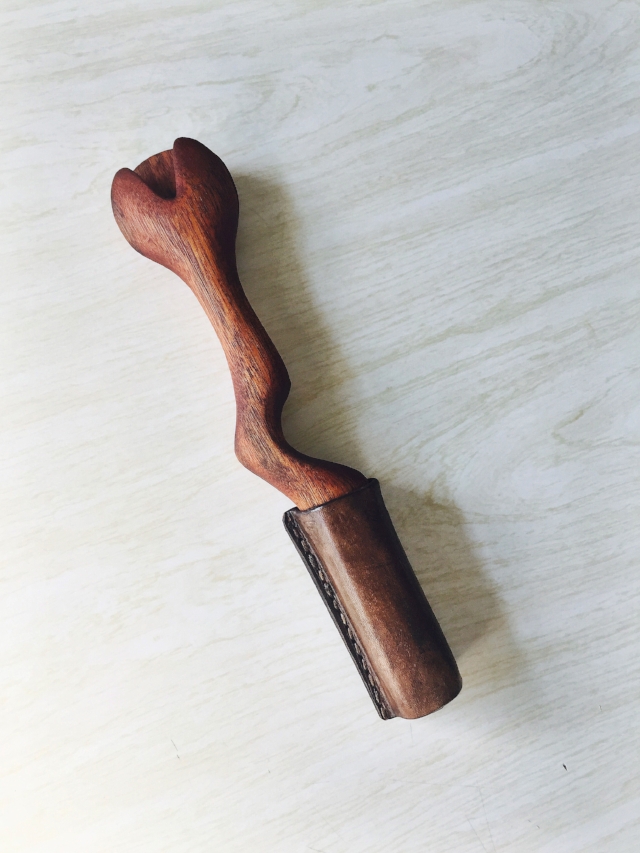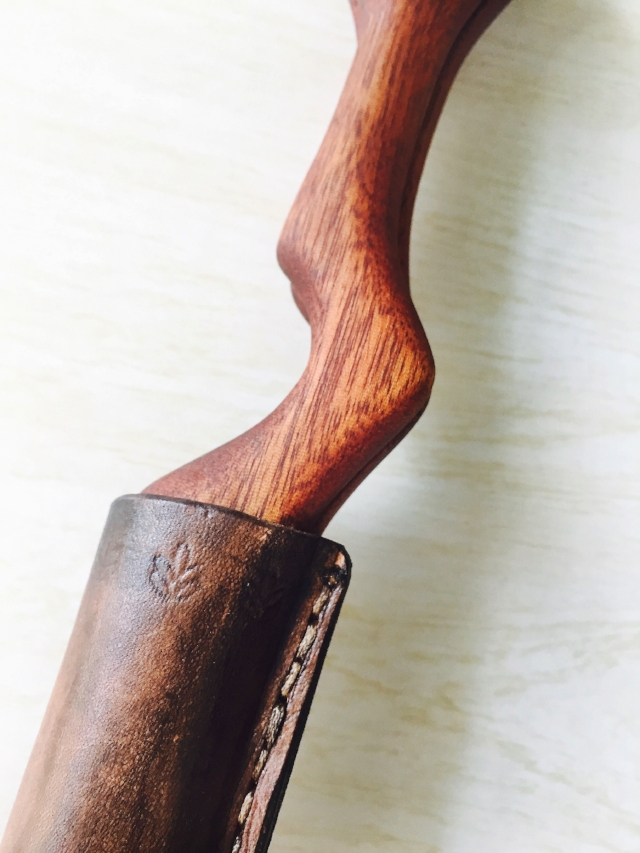 sold out
Salad Tongs
Mahogany salad tongs, rich red/brown coloring with singe pulse handle design and leather sheath for storage.
Hand carved and one-of-a-kind.
Measures approximately 10 inches long from end to end with a bowl width of 2 inches.
Surface is sanded smooth and finished with walnut oil.
Leather sheath for convienent storage.