Mother's Day Box of Mother Earth 2018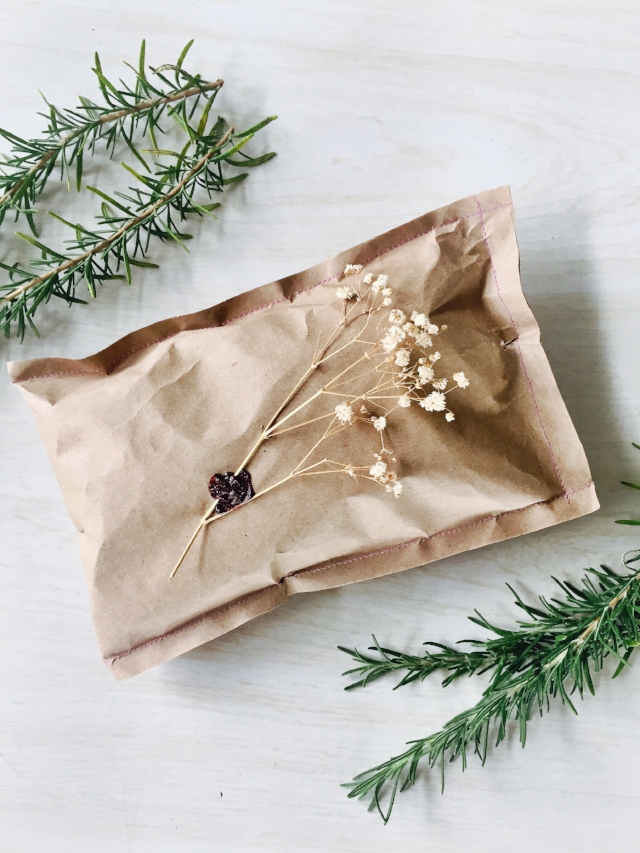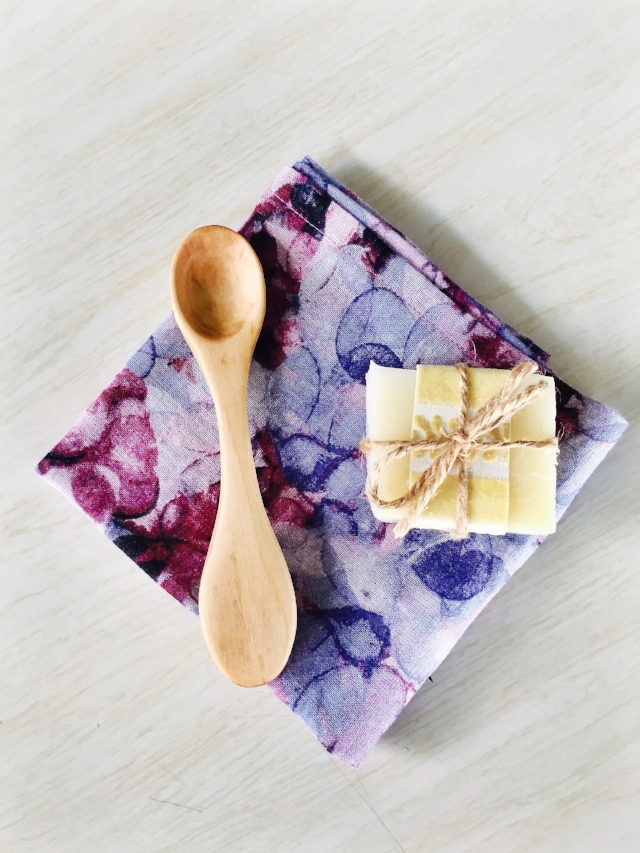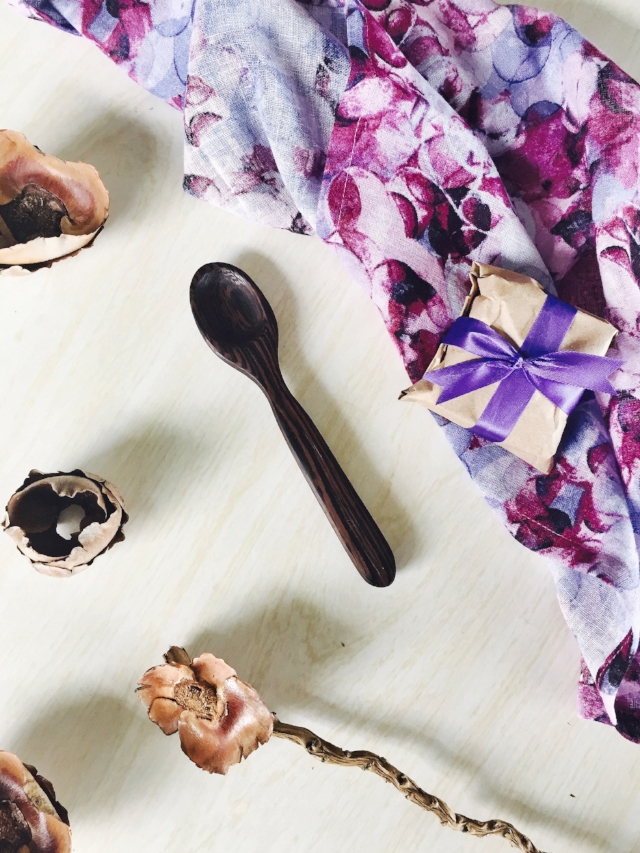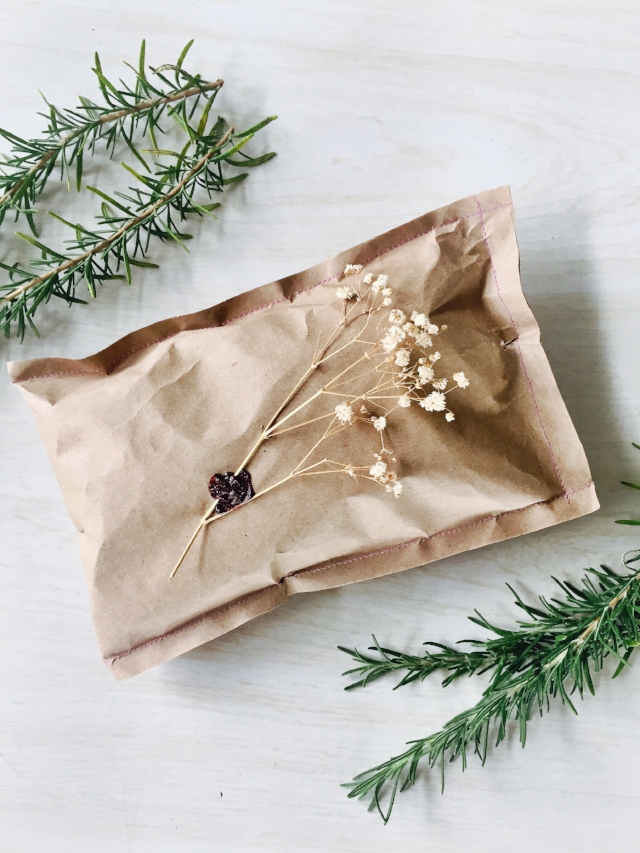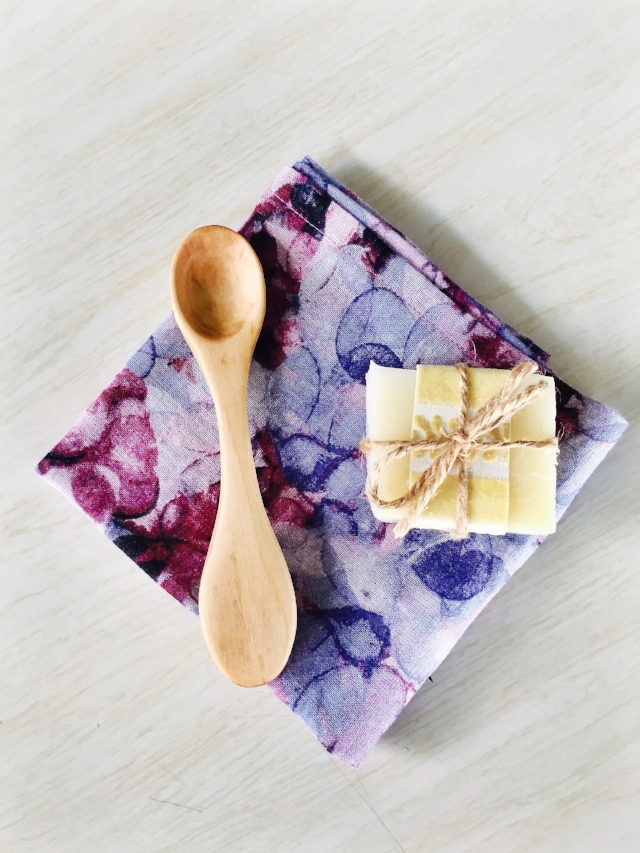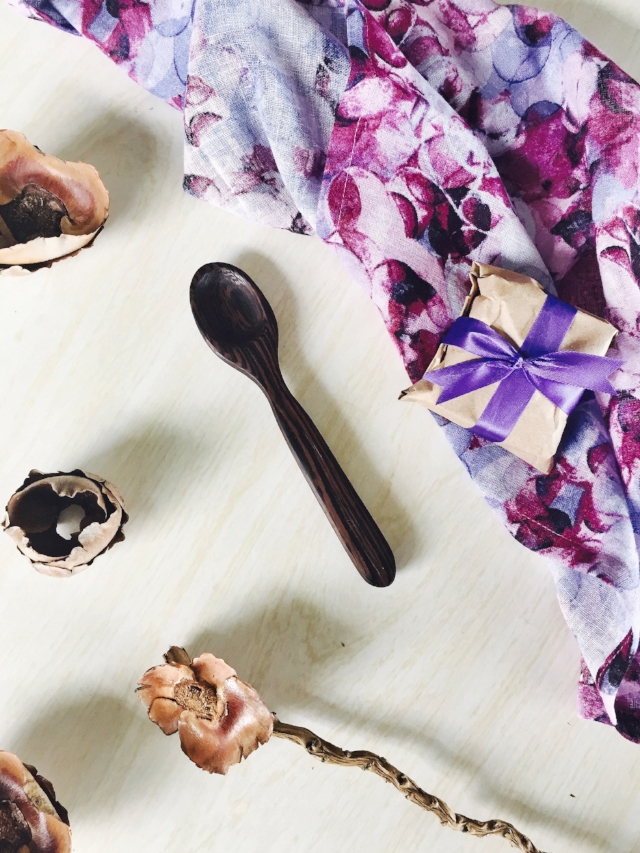 sold out
Mother's Day Box of Mother Earth 2018
One of a kind box of fun for a special mother on Mother's Day. The box includes:
One small, hand carved, one-of-a-kind, wooden spoon

One handmade linen kitchen towel/napkin that will continue to soften and get better with age.

Hand-cut, homemade soap, using simple ingredients and free of perfumes (contains olive oil, coconut oil, water, and lye)

Also includes other beauties (pressed flowers, fresh herbs, coconut flowers, etc…); compliments of Mother Nature for a truly unique gift that's been thoughtfully crafted and slowly curated with care.
Each package comes carefully assembled in a custom sewn paper pouch.
These are unique, one-of-a-kind boxes of goodies available only for Mother's Day in honor of my mother, Sandra Look, whom passed away July 20, 2016. She was a florist and lover of all the flowery things, making and creating arrangements from Mother Earth's endless bounty. Each box has been assembled with care and curated with botanicals intentionally to honor mothers on their special day.