Mahogany Knot Soup Spoon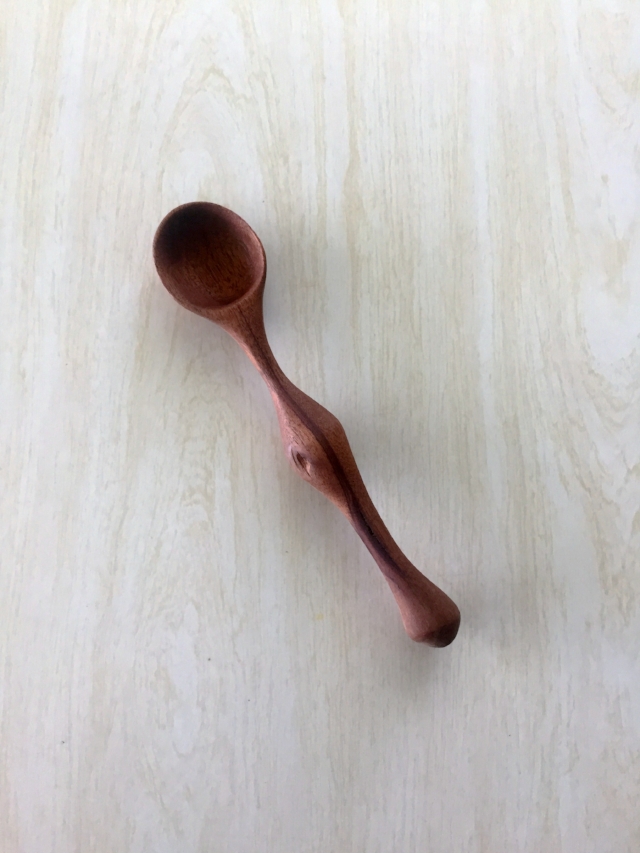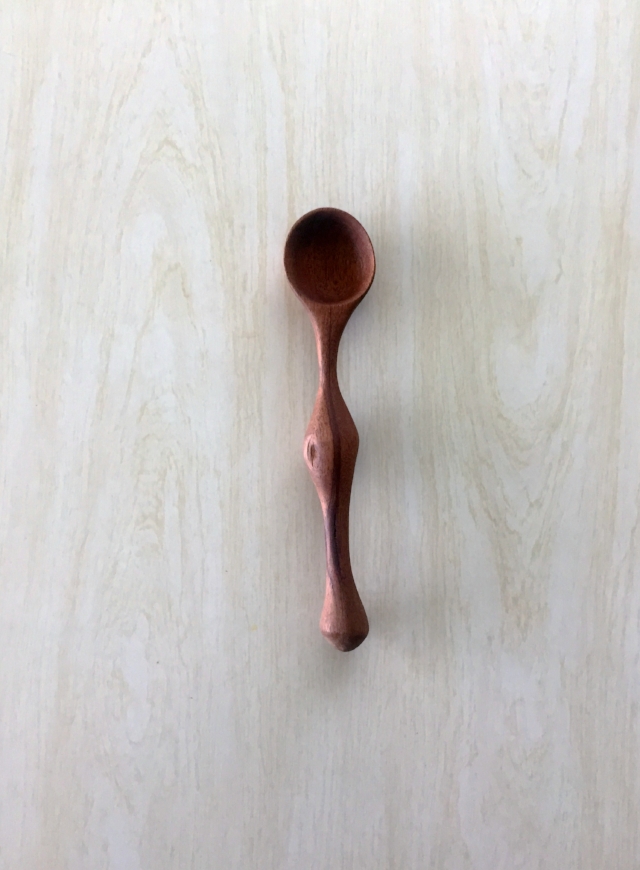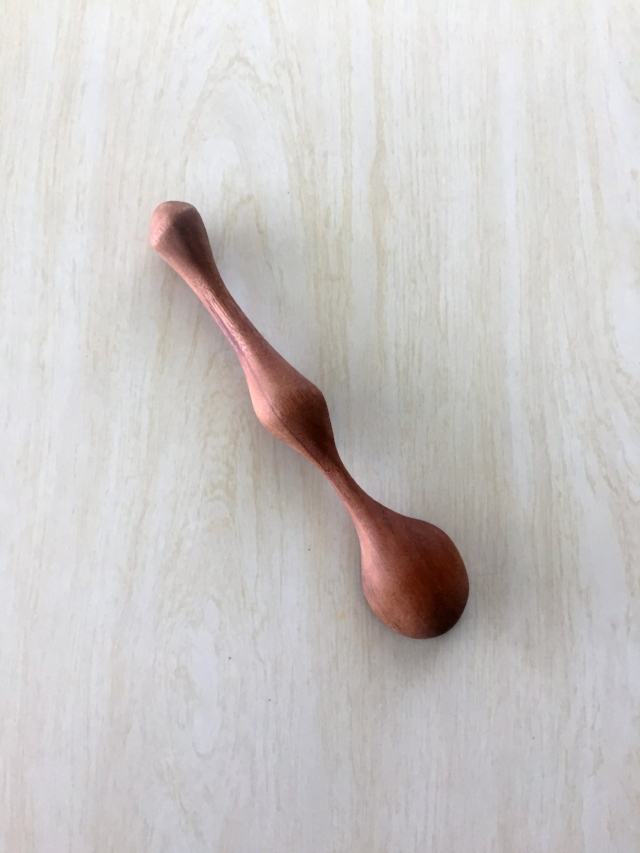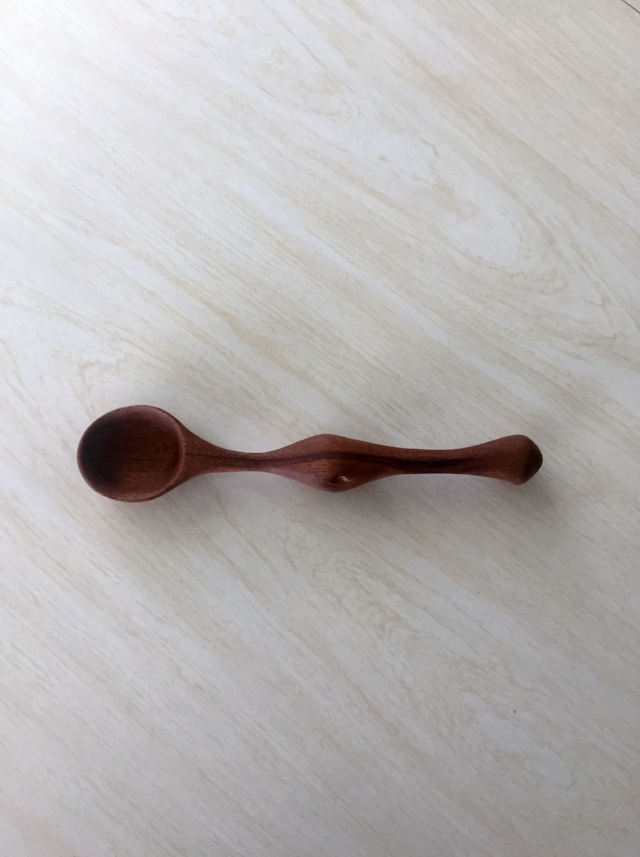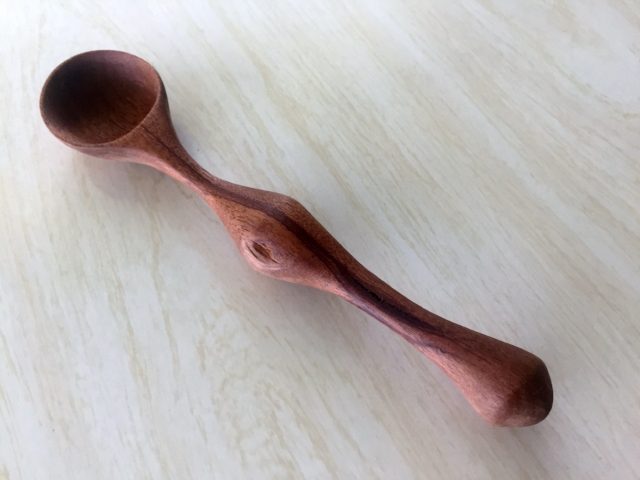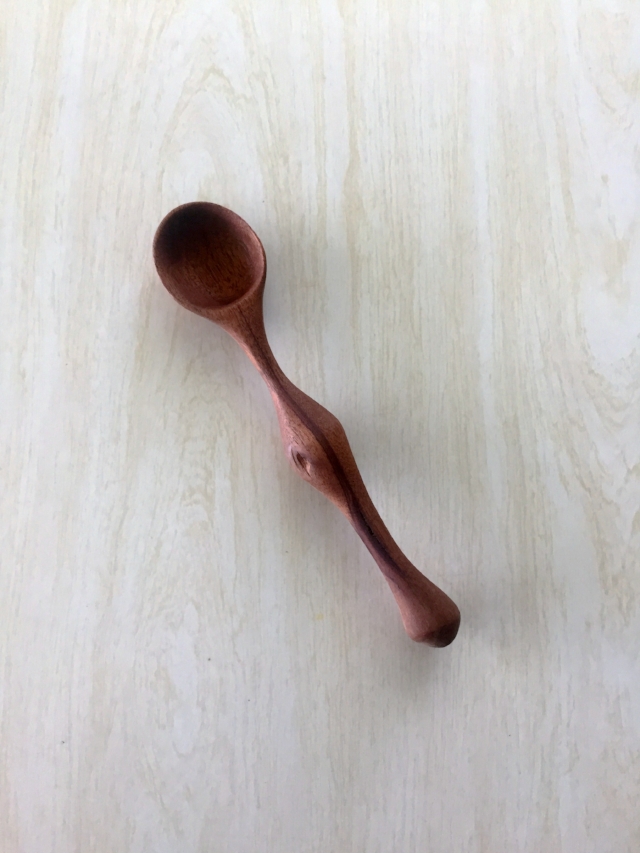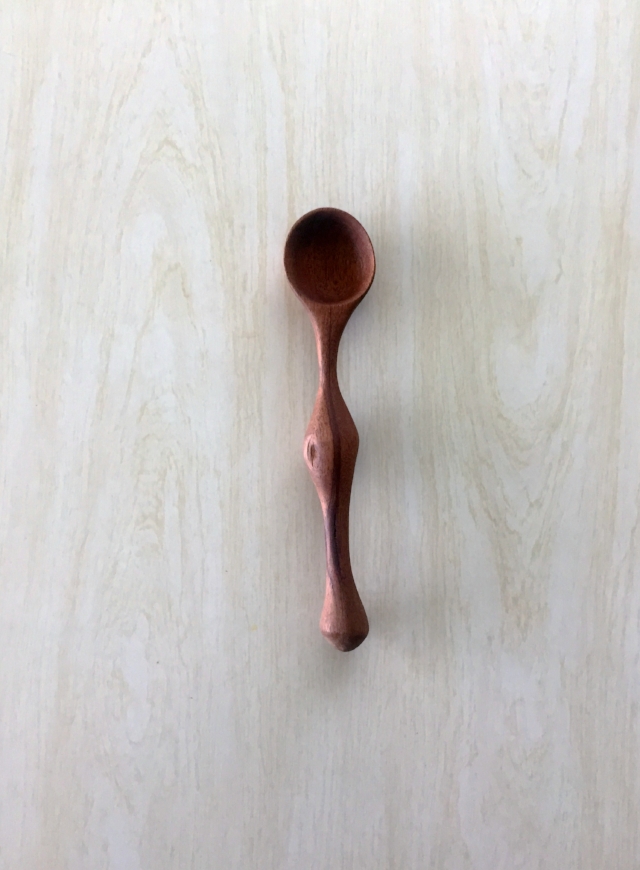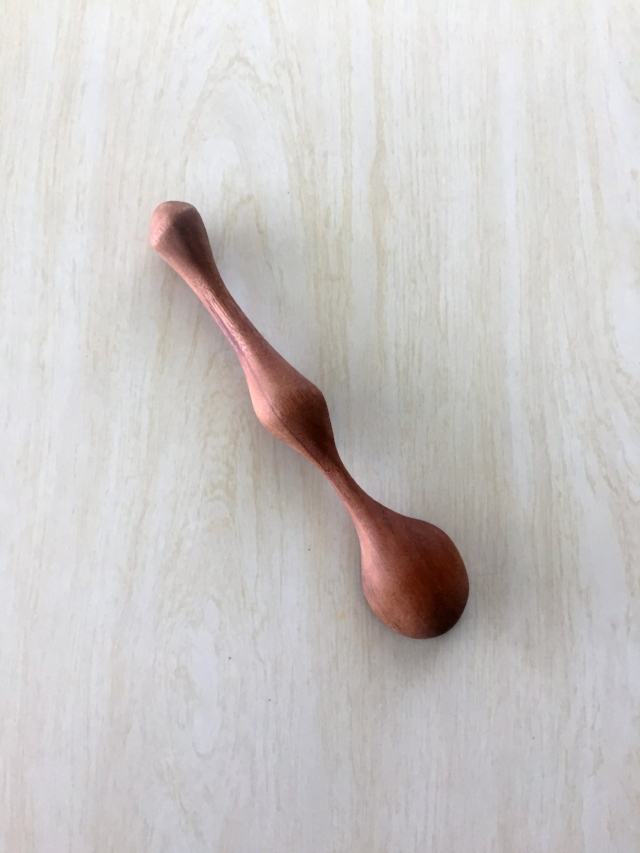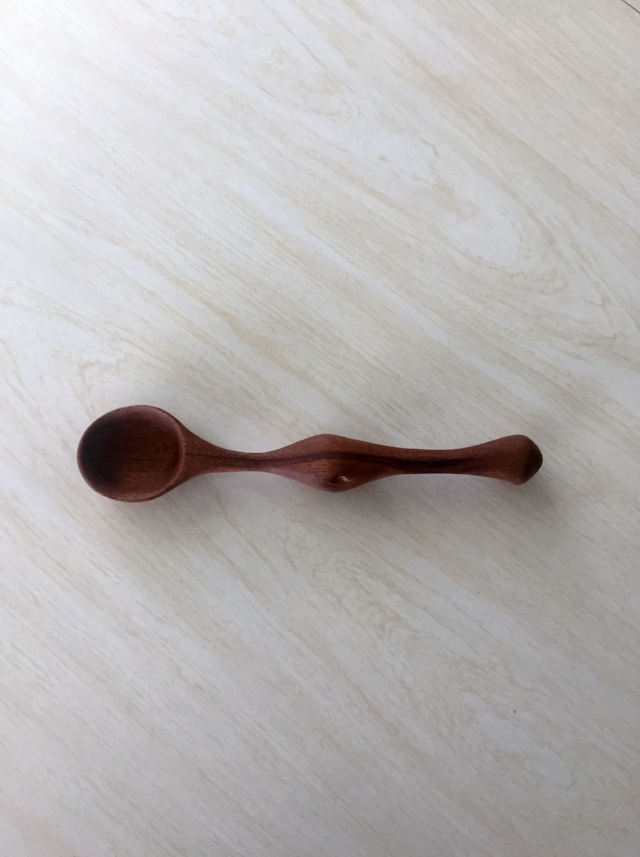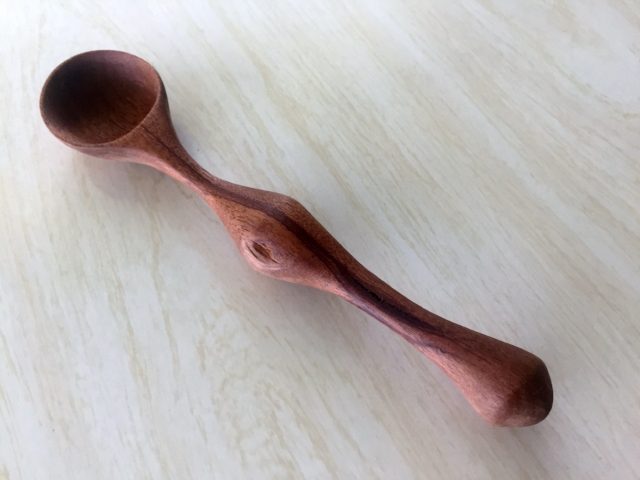 sold out
Mahogany Knot Soup Spoon
Mahogany soup spoon, rich red/brown coloring with knot in the handle.
Hand carved and one-of-a-kind.
Measures approximately 8 1/2 inches long from end to end with a bowl width of 1 3/4 inch. Bowl depth measure roughly 1/2 inch deep. The bowl shape and size is why I refer to this as a soup spoon but could easily be used otherwise.
Features prominent grain lines with a small knot in the handle.
Surface is sanded smooth and finished with walnut oil.