Blond Mahogany Spoon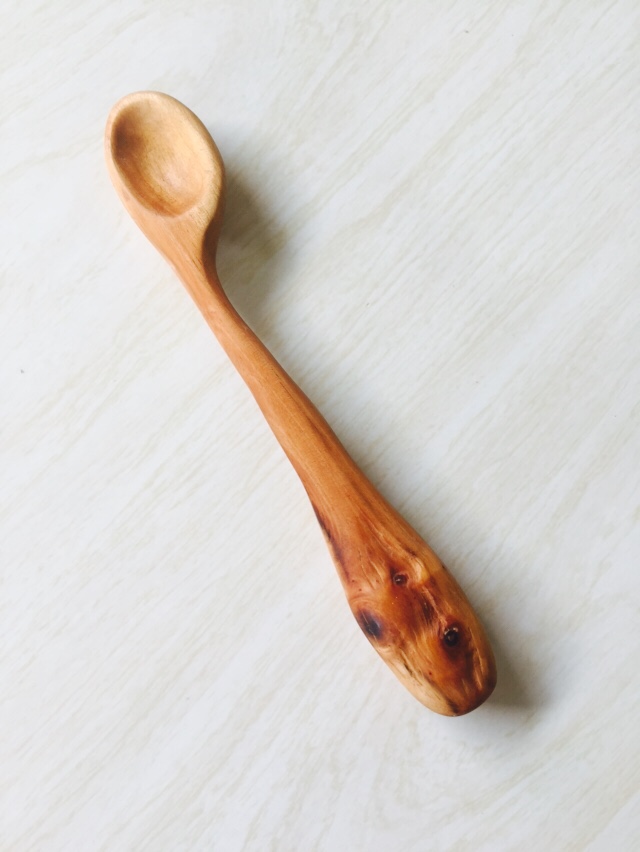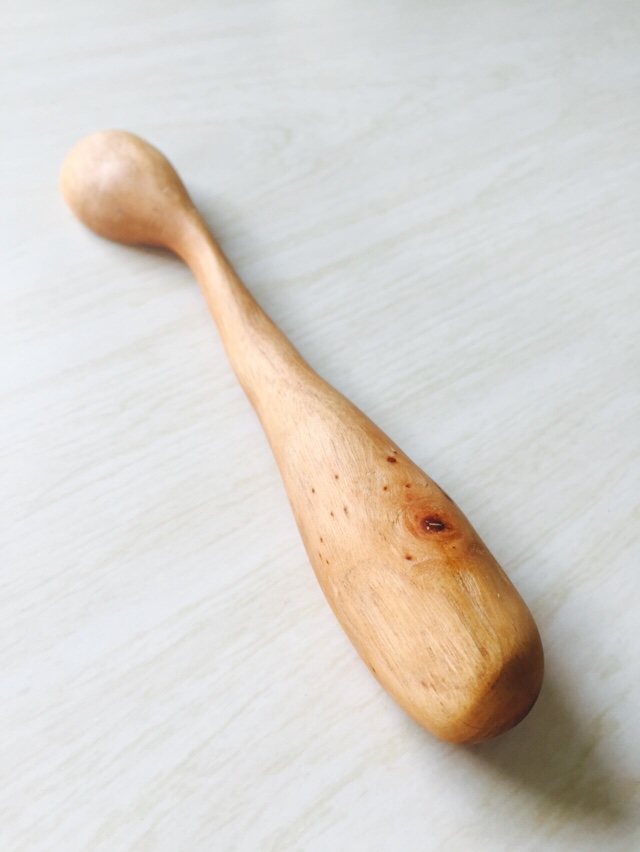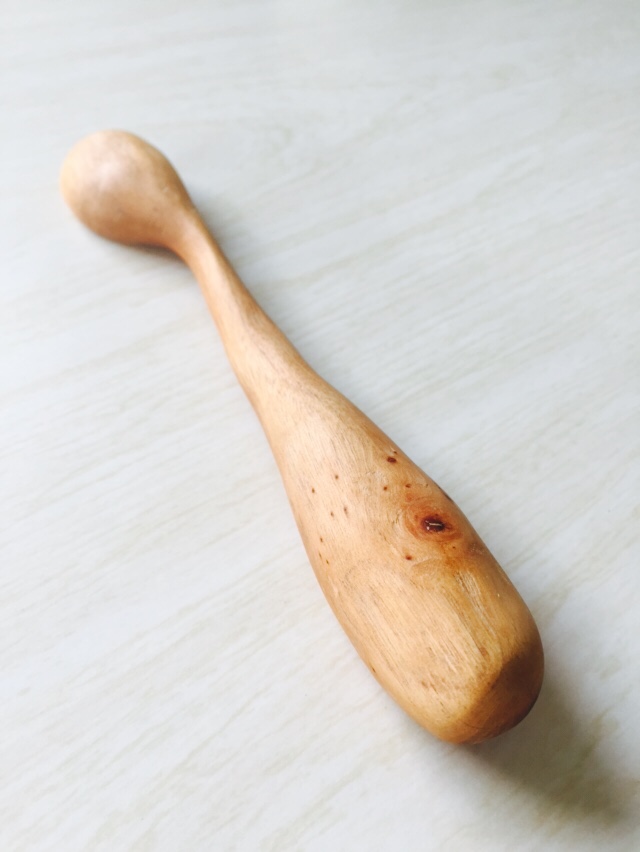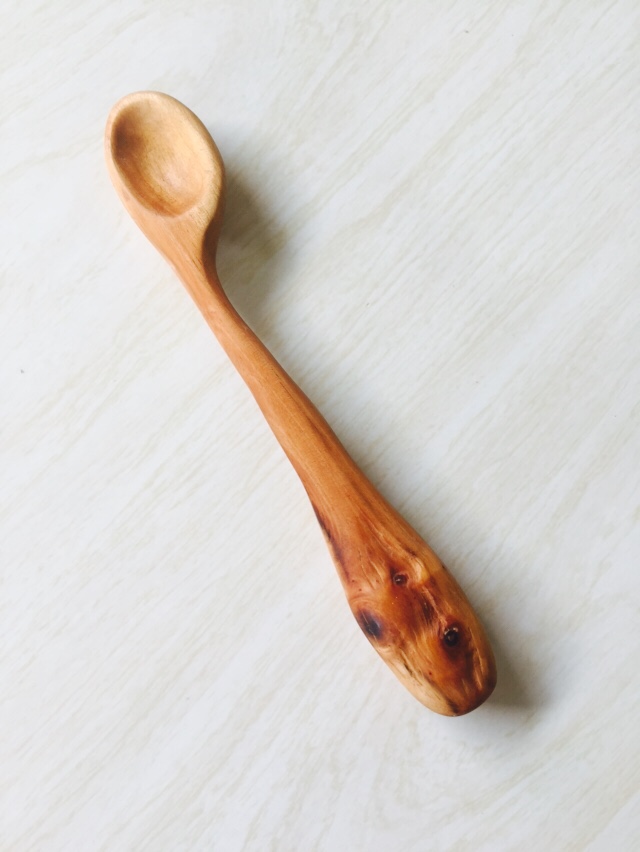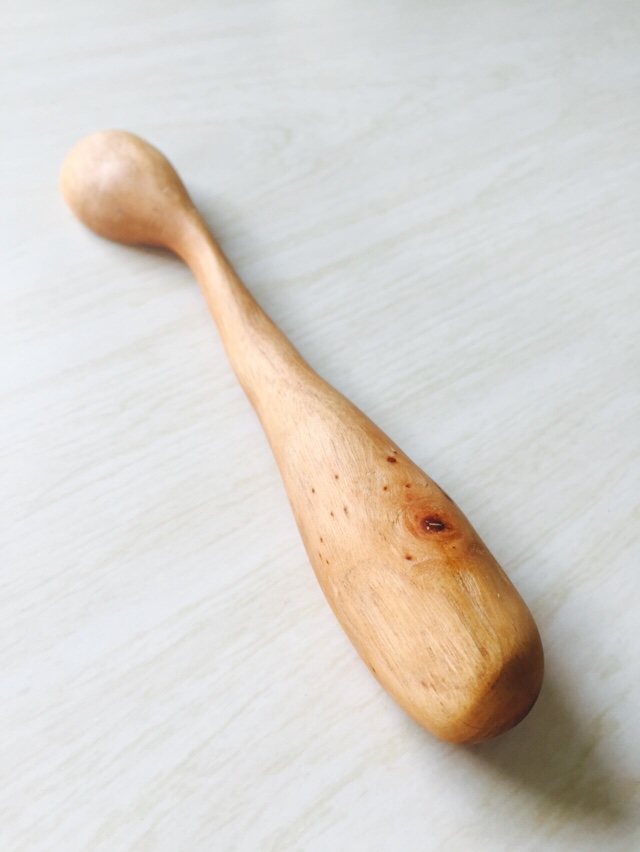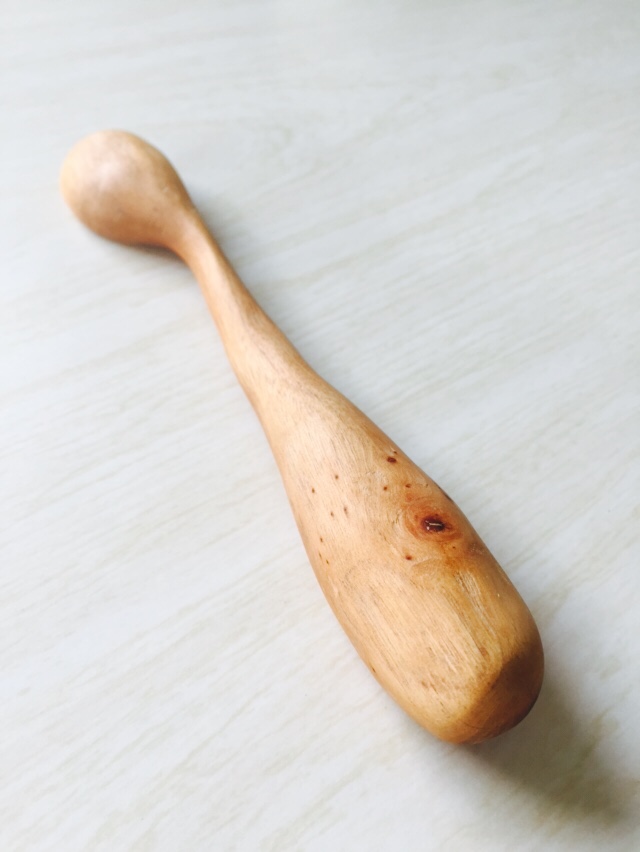 sold out
Blond Mahogany Spoon
Small, mahogany, hand carved, wooden spoon.
Small mahogany spoon, blond in coloring with visible knots on the handle.
Hand carved and one-of-a-kind.
Measure approximately 7 1/2 inches long from end to end with a bowl width of 1 inch.
Surface is sanded smooth and finished with walnut oil.
*Locally sourced, sustainably made.